Our Mission…
Keeping your classic cars alive and saving these precious classic cars from ending up their lives in the scrapyard have been our mission for the past decades.
Professional Tooling Design & Production Methods
MVP spare parts are made from our delicate tooling and good raw materials.
Every production method (casting, pressing, intruding, anodizing, plating…etc.) is carefully adopted by our highly experienced mechanics to ensure the parts are of OEM quality and user-friendly.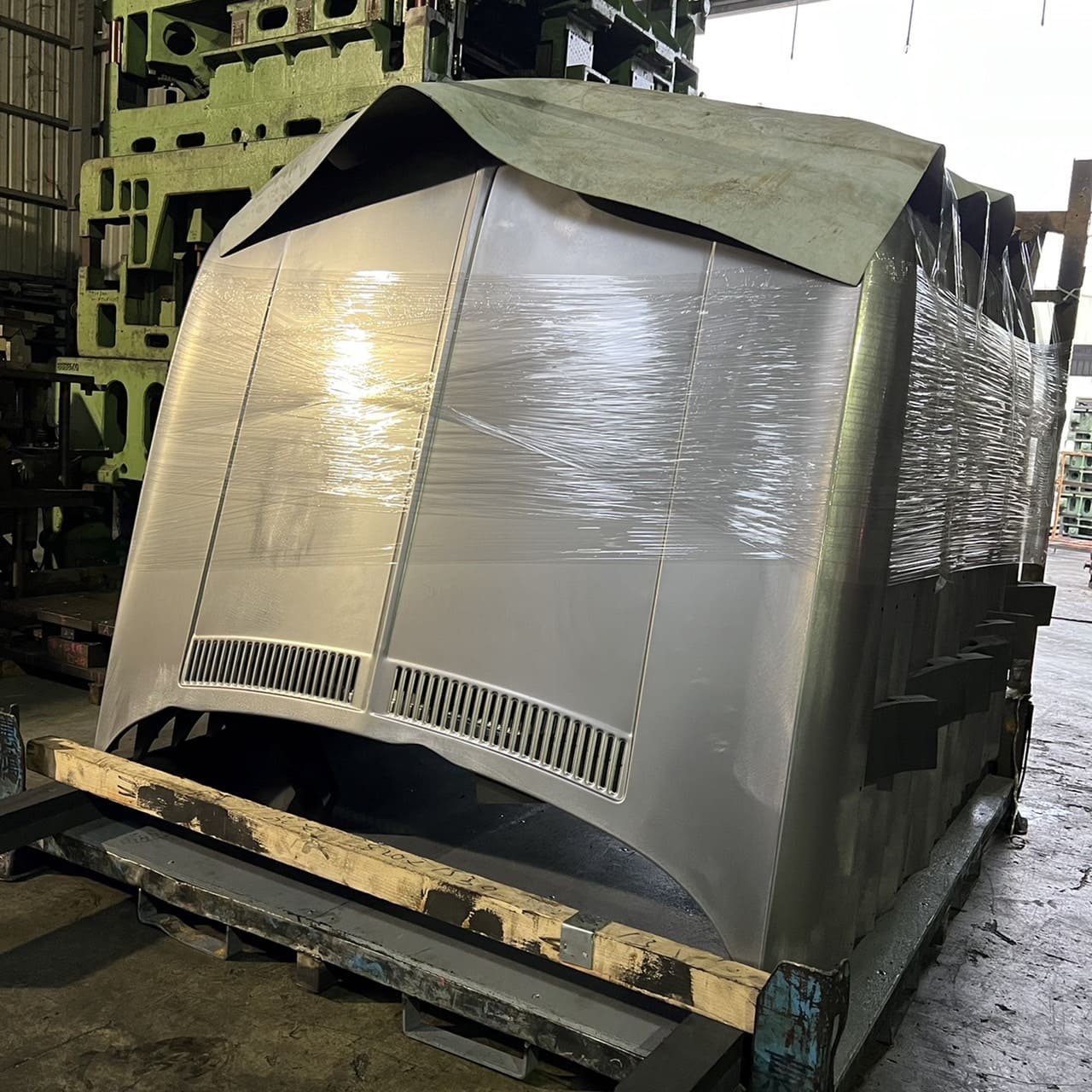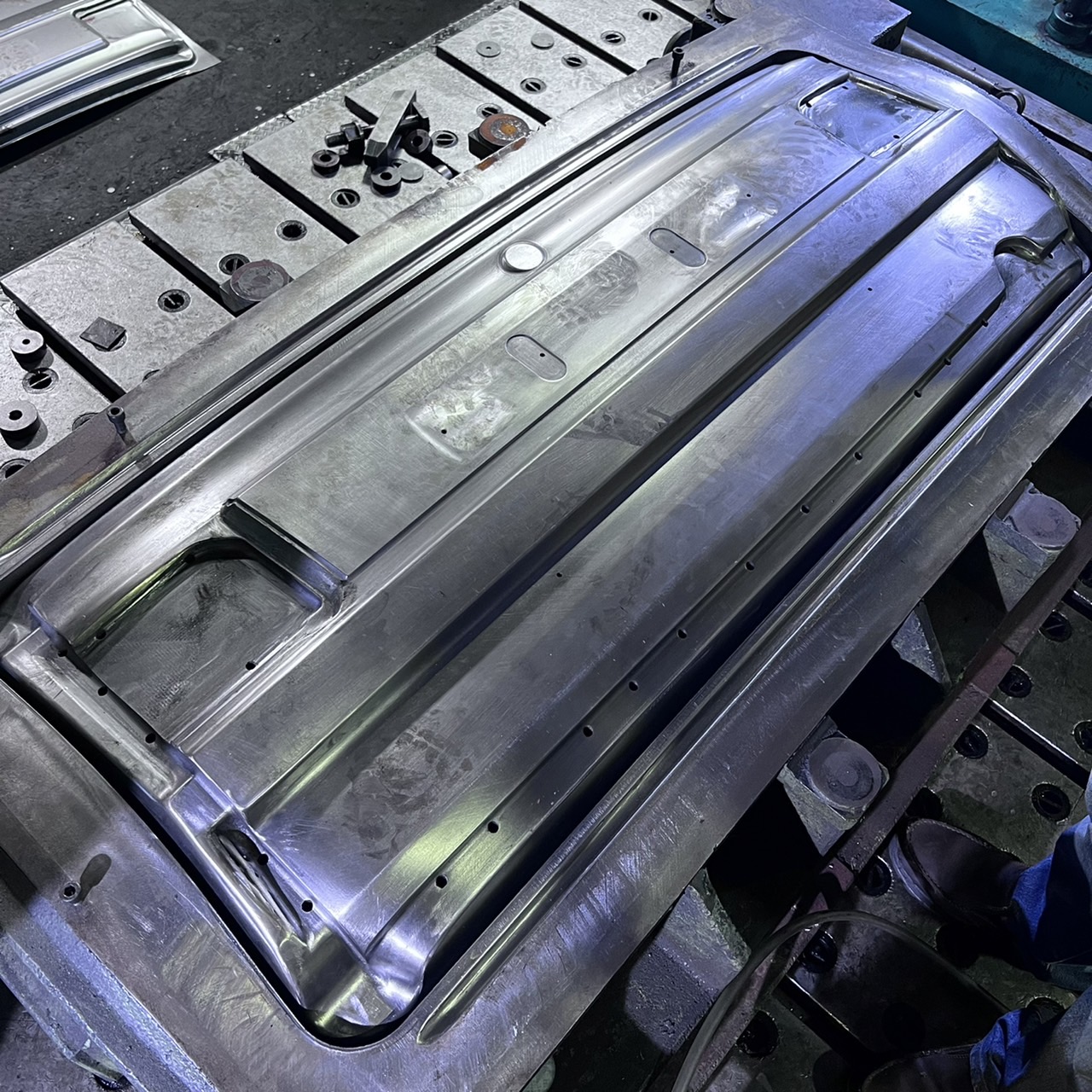 Diverse & Certified Spare Parts
1-Year warranty on all MVP products is guaranteed. All parts are prototype-checked and quality-approved by our worldwide dealers before they are formally produced.
You can access a variety of high fitment-accuracy auto parts from body panels, trims, lamps (E-mark "E6" and SAE certified), to engine & suspension parts for your classic car restoration/repair here.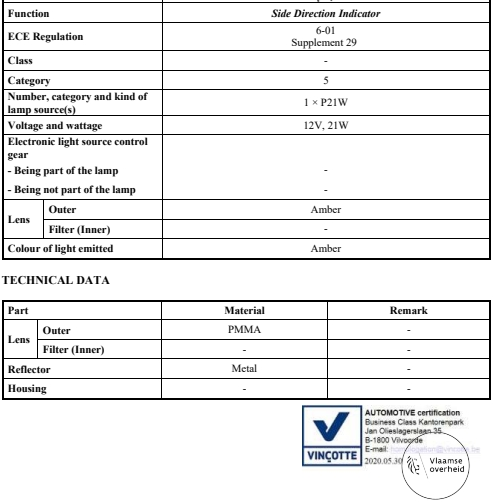 Secure Packaging
The products are securely packed in accordance with different shipping methods (Fedex/DHL/UPS/forwarding companies) delivering to our distributors around the world.
For the final shipment to your door, our local dealers will reinforce the boxes with strengthened inner + outer protection.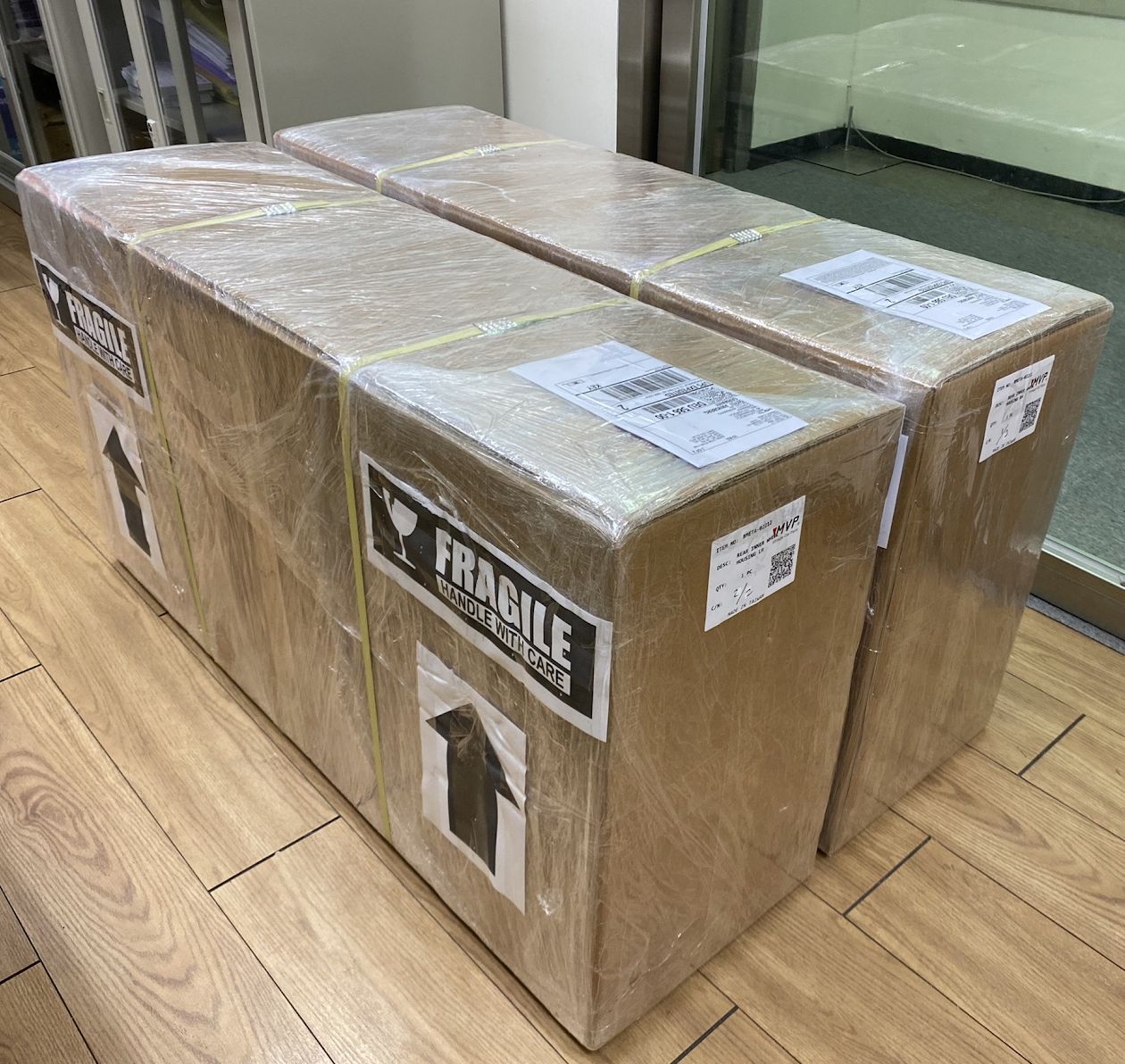 Organized Warehouse Management
The spare parts are stored in a clean and well-organized area with the staff regularly monitoring the inventory.
MVP dealers'/our stock is almost always sufficient to fulfill your inquiry. You can therefore get the parts in time for your restoration project.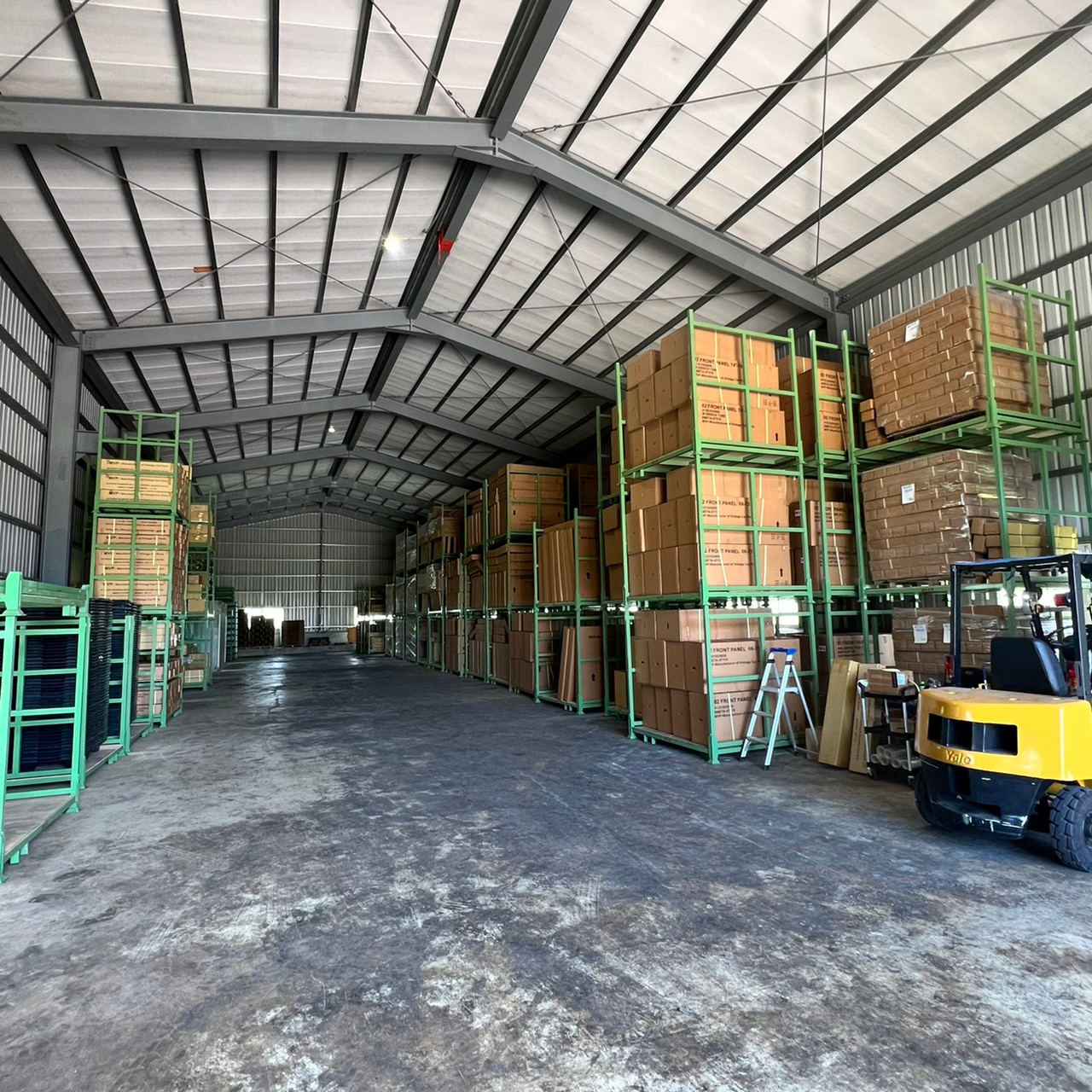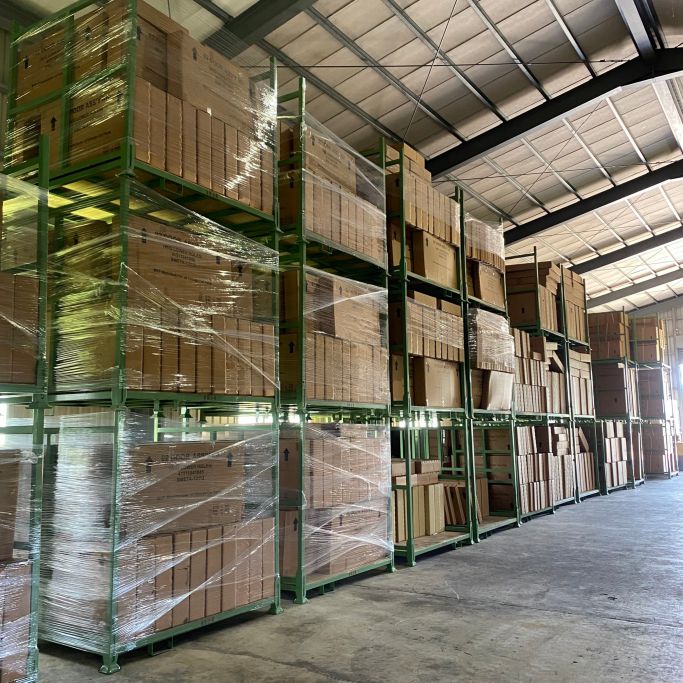 Future Prospect
As a growing company, we aim to expand our catalog from classic BMW 2002 to other series (E24, E9, E28, E30...etc.) as well as Mercedes, Porsche, American, Australian, and Japanese cars in the near future.
As you all know, this is a never-ending journey... Together, let's recreate a legacy for your precious classic cars!